Official release: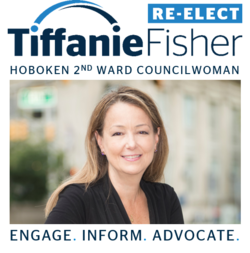 Dear friends and neighbors –
31 days to go until Election Day! I am reaching out today to ask for your support! Today is the first reporting deadline for my campaign and I am hoping to raise as much money as possible by the end of today! Here are a few different ways you can donate:
BUY TICKETS
to my
#MOREVOICES (and Mojitos) Fundraiser and Friendraiser
taking place Monday night from 630 to 8pm at
La Isla Uptown
. I am asking for a minimum $25 donation in the form of a "
ticket
" and each $25 ticket gets you a famous La Isla Mojito (or any other drink of your choice) and some of their delicious empanadas and Cubano sandwiches! Click the picture below to purchase "tickets":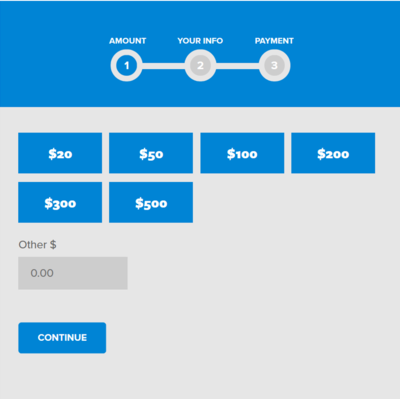 Any level of donation up to $500 is greatly appreciated. I set this maximum level because it feels more right to me to have to connect with more of you for support in order to achieve my donation goal. No donation amount is too small.

Donations of $300 or less per person does not require individual disclosure under
NJ ELEC reporting requirements
but rather get aggregated together in one line on the report.
VIA CHECK
payable to
Tiffanie Fisher for Hoboken 2nd Ward.
Email me and I can come by to pick it up today.

Asking for money is still incredibly uncomfortable to me, but I do know that people want the opportunity to show support for me in any way they can. To give you an idea of where the money goes every mailer costs about $1.50/mailer to create, print and mail. Walk cards cost $.75/card to create and print. Every postcard costs about $.80/card to create, print and mail. Posters are about $1/poster. But all of this, as well as helping to knock on doors, stuff envelopes and work on Election Day, all goes to reaching voters and ensuring they vote! Without all this, the chance of winning an election reduces dramatically.
I will send a separate email about other ways you can support my campaign but if you already know you would like to volunteer, please email me or sign up on my website at
www.hoboken2ndward.com/volunteer
.
Thank you to everyone who already has donated to my campaign! For anyone who has already donated, please come Monday night as my guest! "More Voices" is, of course, the name and theme of the event!
As always, please forward to anyone you think may be interested in this. And feel free to email me at hoboken2nd@gmail.com or call me at 201/208-1674 to discuss what you have read or anything else that is important to you.
Thank you again for your support! Looking forward to seeing everyone Monday night!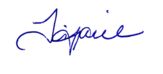 Hoboken City Council, 2nd Ward
Engage
.
Inform
.
Advocate
.